Resources
Water Cost Calculators
540 Technologies helps identify and reduce water system failures that result in tremendous losses of water and money. We bring cutting-edge technologies and unmatched expertise to identify problems and deliver cost-saving solutions.
We've developed the following water cost calculators to help you determine the costs of leaks and unaccounted for water (non-revenue water).
Water Leak Calculator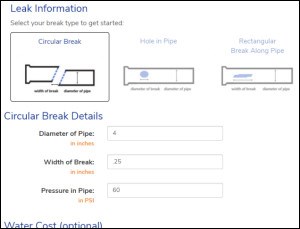 Enter information about your pipe break. We'll calculate and quantify showing lost water and what this is really costing you.
Comprehensive Water Production Loss Value Calculator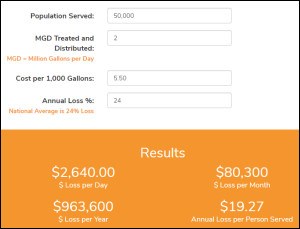 Enter information about your water system, including your unaccounted for water loss percentage. We'll show you your daily, monthly and yearly loss.
We Can Help.
Talk To Our Experts Today.