Powering Smart Water Solutions
540 Technologies partners with industry-leading technology manufacturers to bring you the best solutions for your water system. Our experienced team has the tools you need to monitor flows in your distribution network, detect leaks as they occur, and better monitor and manage your system's pressure.
Leak Detection & Management
Water Pressure Monitoring
We're Water Experts
We understand water management challenges. From leak management to DMAs, and more, we have the expertise to provide solutions tailored to your operation.
Who We Work With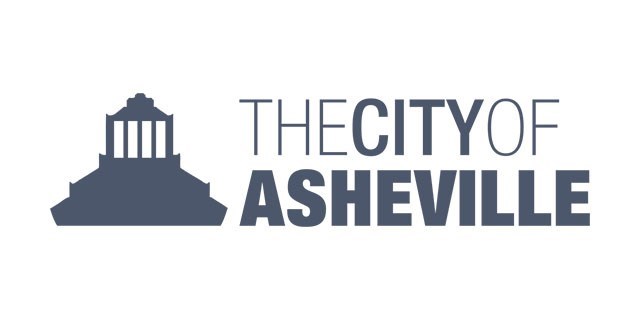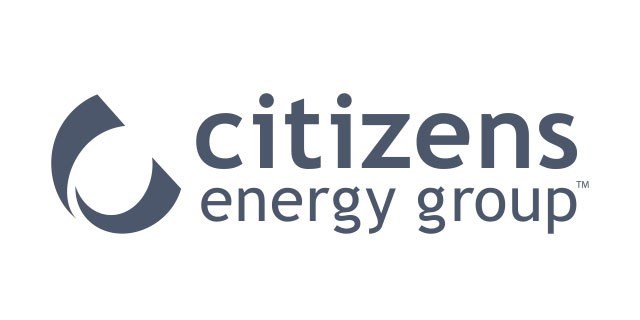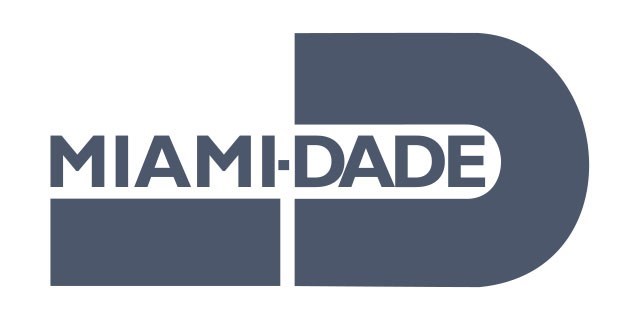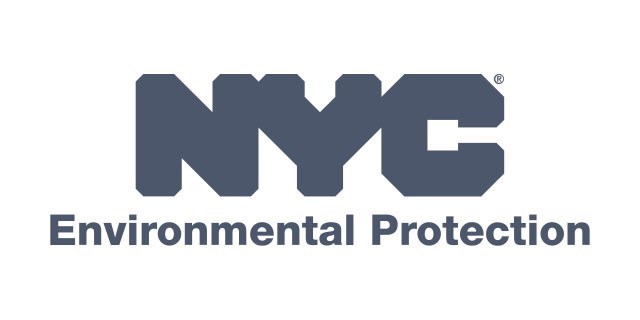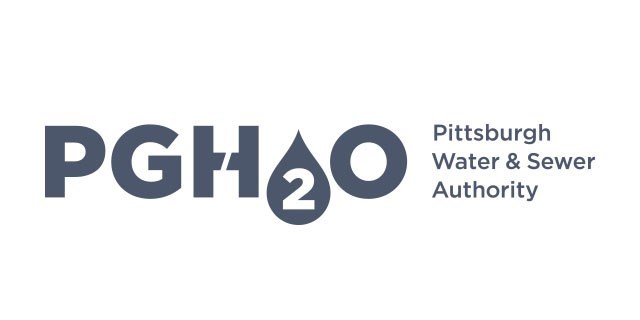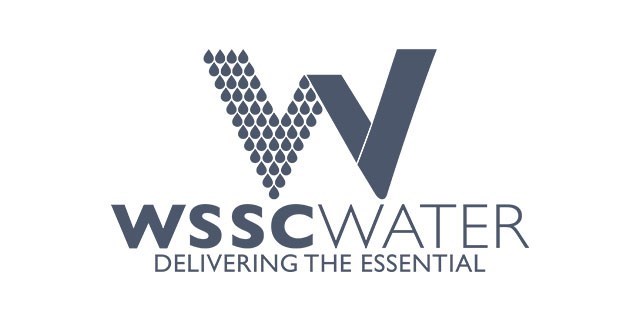 Visit our comprehensive resource center for valuable information on water loss management and more. Whether you're a water management professional or a policy maker, our knowledge base has something for everyone.